Regular price
$69.99
Sale price
$49.99
Unit price
per
Sale
Sold out
Is your child is at risk of choking. Are you ready?
Choking stands as a prominent cause of unintentional fatalities, with over 5,000 lives lost annually in the United States alone. Astonishingly, choking poses a greater threat to a child's life than a fire.

However, there is a solution. RescueAir emerges as the sole FDA-registered, completely foolproof choking rescue device. Its operation is straightforward and accessible to anyone, regardless of their medical background.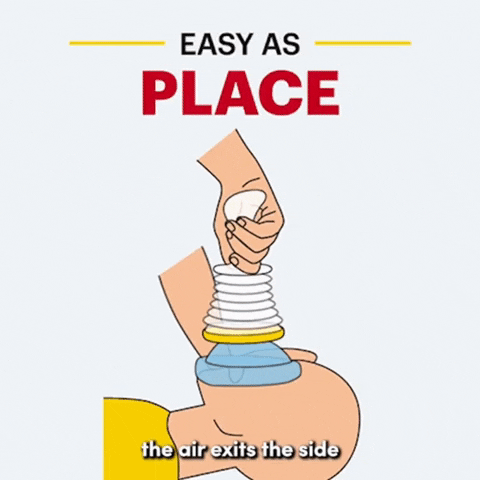 Ensure Rapid Airway Rescue with RescueAir Protecting Lives in Critical Seconds

Our user-friendly design ensures that anyone, regardless of their level of medical expertise, can effectively use our device. With innovative design features, clear instructions, and a comfortable grip, it becomes easy to handle in a moment of crisis.
Safe On Toddlers, Children, and Adults –You can even use it on Yourself!
Statistics Prove That Help Will Not Get To You in Time: U.S. Emergency Response Time 8-14 Minutes. Every Second Counts
Ready to Use Right Out of The Box!
Don't wait until it's too late. Get RescueAir today and protect your loved ones from choking.

View full details
FAQ
Shipping Info

Please Note:

The holiday rush can effect shipping times causing unexpected delays and low stock. Secure your items now to ensure you receive them in time!

Standard Shipping Times:

United States: 7-14 Days

International: 9-16 Days